Tree Top Trails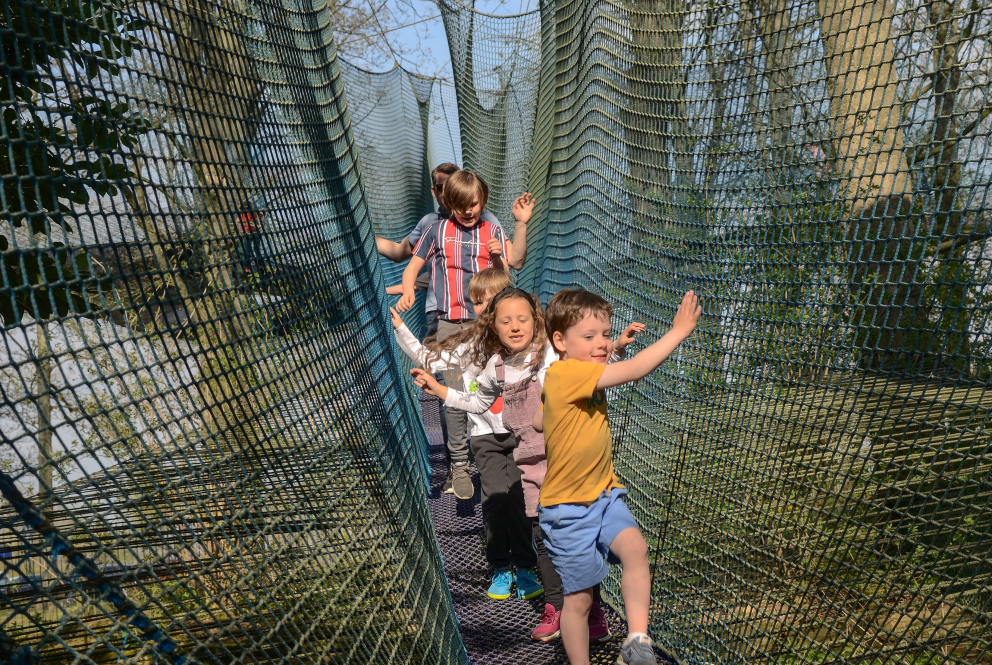 The Tree Top Trail Adventure Nets are one of Lightwater Valley's most popular attractions. The nets are tested on a regular basis for safety and strength by an accredited agency.
We have, however, been made aware by a consultant engaged by us to advise on all aspects of Park safety that a new test has been introduced to ensure that the tensile strength and durability of polypropylene or nylon nets such as ours have not been degraded by sources of ultra-violet light.
Whilst there is no legislation requiring such testing to be carried out, we have taken the decision to instruct a specialist company to undertakethe tests and have been in touch with the French manufacturers of the nets to seek their advice and counsel.
The safety and well-being of our guests is of paramount importance. Consequently, until such time as the full results of the tests are known and we have had time to consider them, we have decided to close the Tree Top Trail attraction. We realise that this will disappoint many visitors, but we do hope that you will understand and appreciate this decision, one that would be taken by any responsible operator.
PUBLISHED
17th April, 2023
POSTED BY
Lightwater Valley Family Adventure Park
SHARE WITH FRIENDS